Hi, I have a few questions.
Is it ok, that the rear wheel is 4-5cm offset to the front wheels, or is it normal?
The rims do not have the perfect inside-offset so it came to this.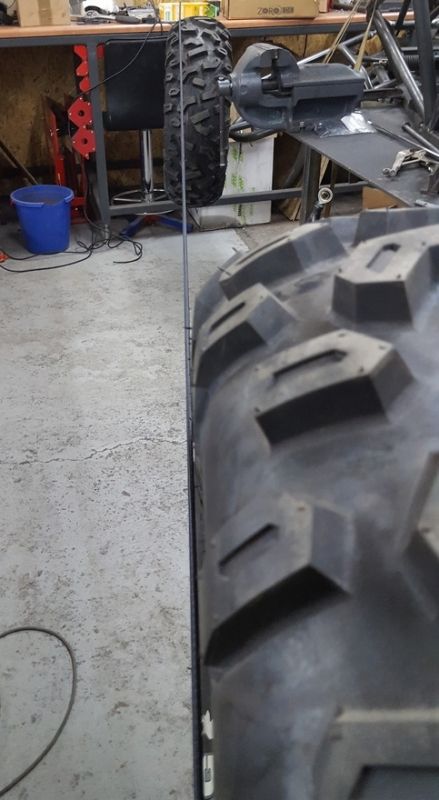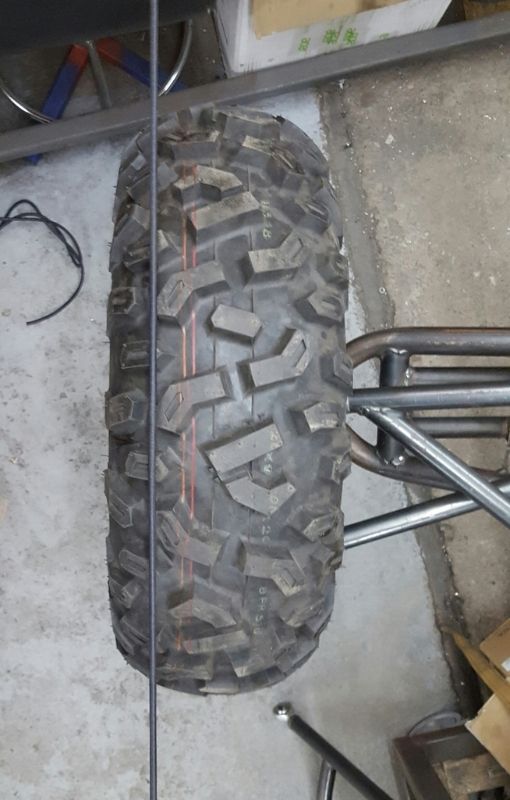 I assembled the Pedalboxes for testing and it seems very close between them and between right and left tubes.
What do you think about? I didn't want to change the steering rod.
Now I need smaller feets.