Well, here is my buggy build! My english isn't that good, but i hope you understand what i write!
Progress is slow, but when the steel arrives, progress will be made!
I have bought the plans for the cuda, but i will make some changes to it as it will be a 2 seater.
The engine is a 05/06 Kawa ZX6RR
I will use the shafts and hubs from a BMW E34 525i and some other parts, like steering.
I have some questions aswell:
*Does anyone know if i need the original ignitionlock and the original dash?
I am VERY gratefull for any response to my questions!
or any response at all!
André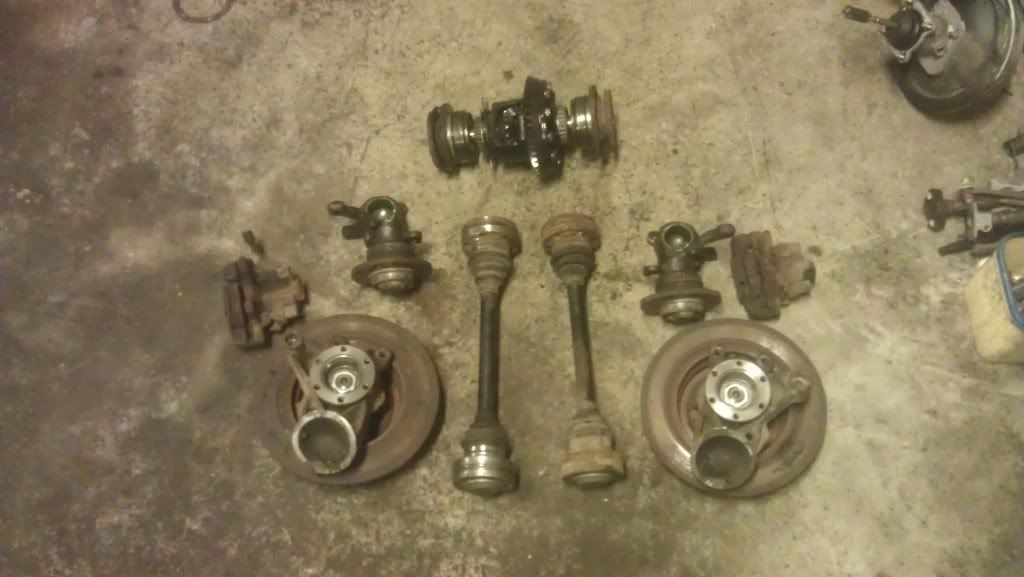 The engine arrived from England today, looks like a mess, but everything seemed to be intact.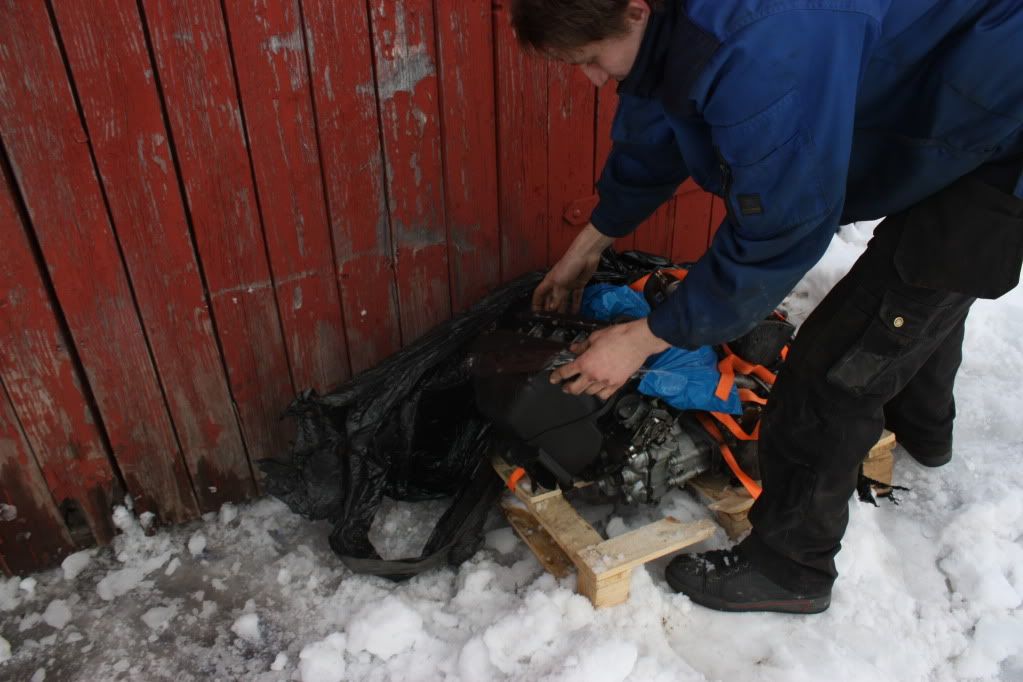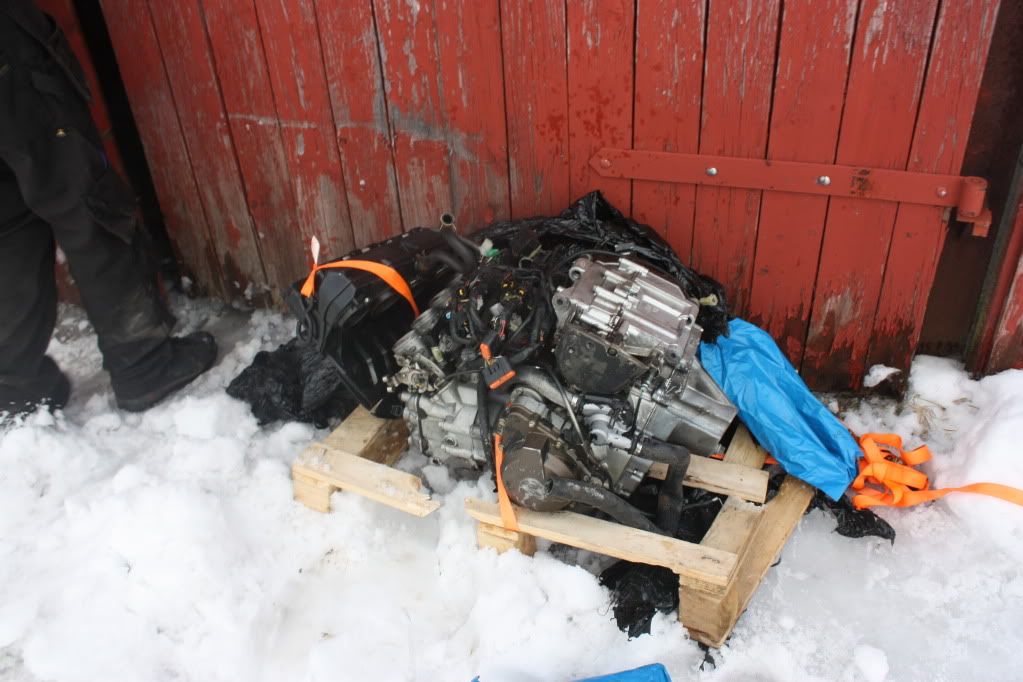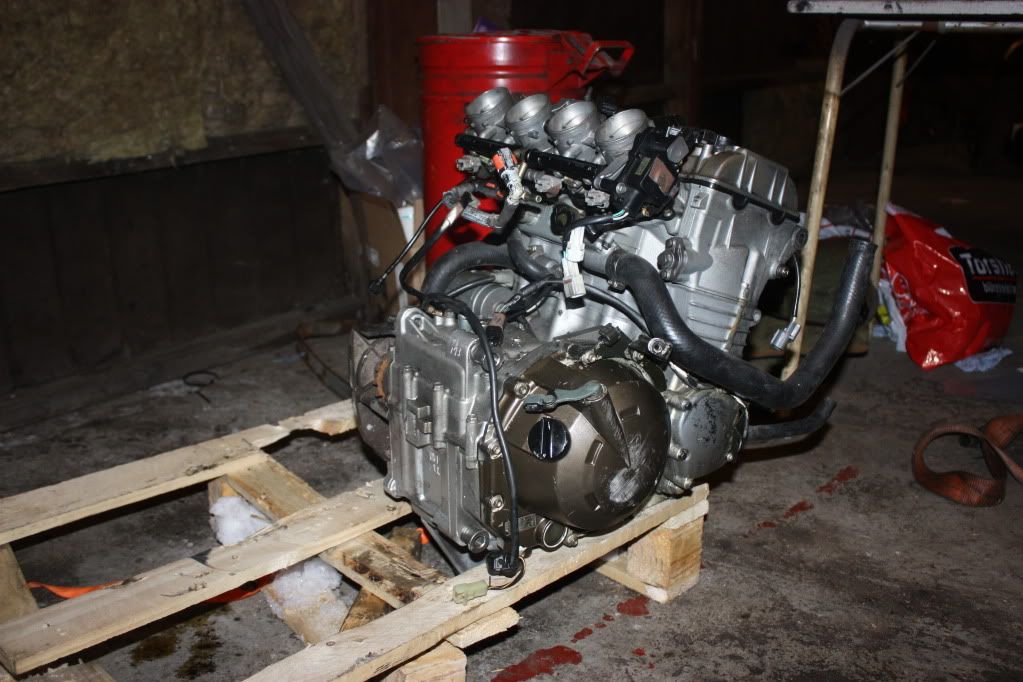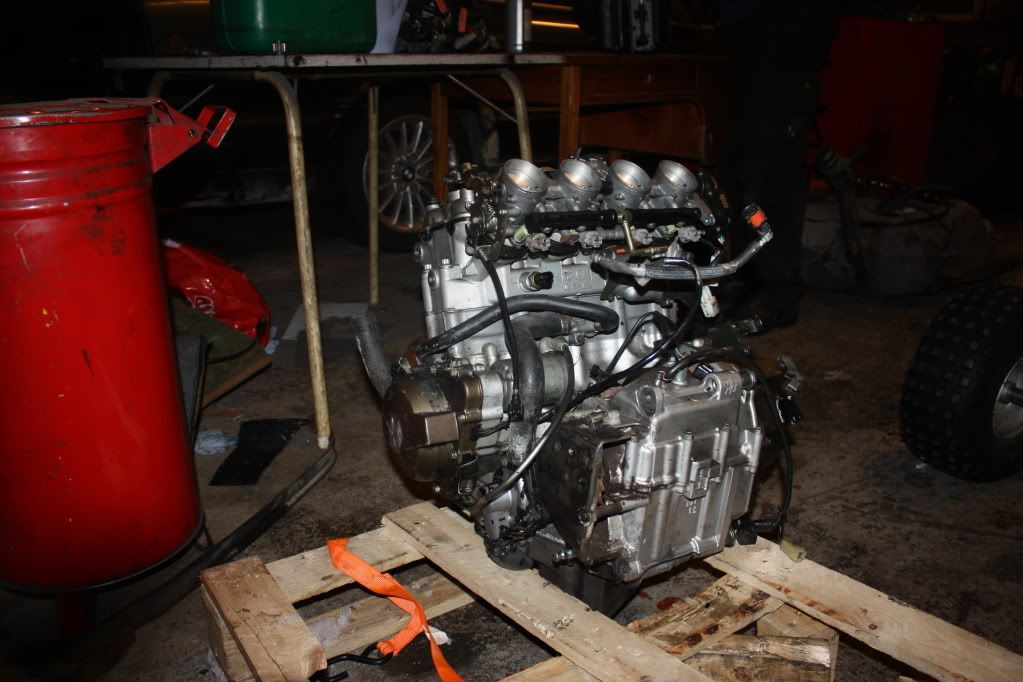 Today's catch!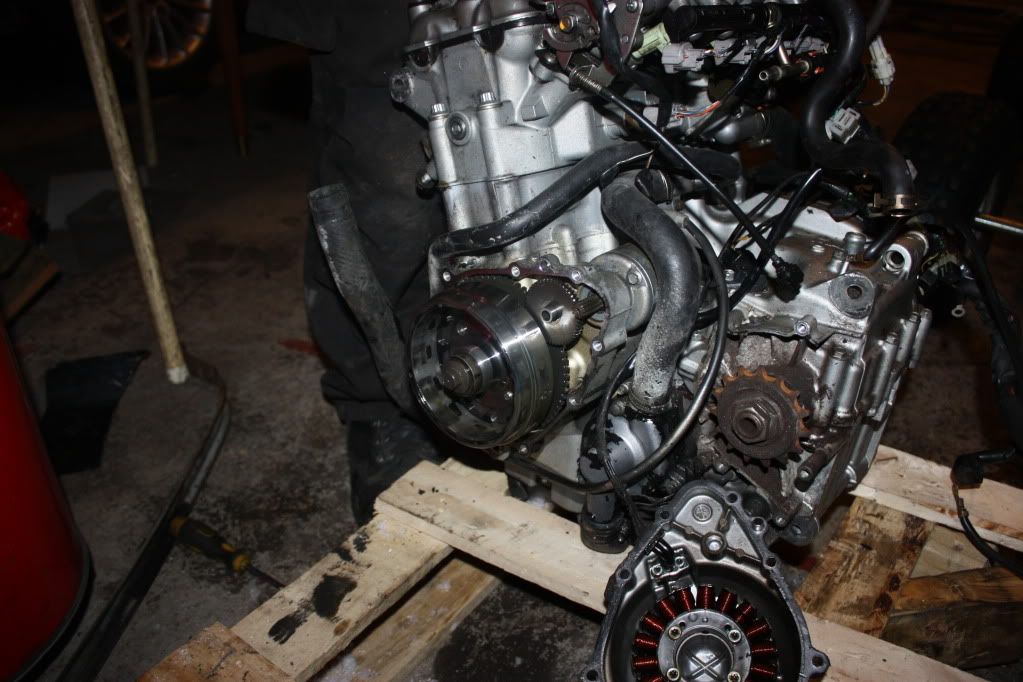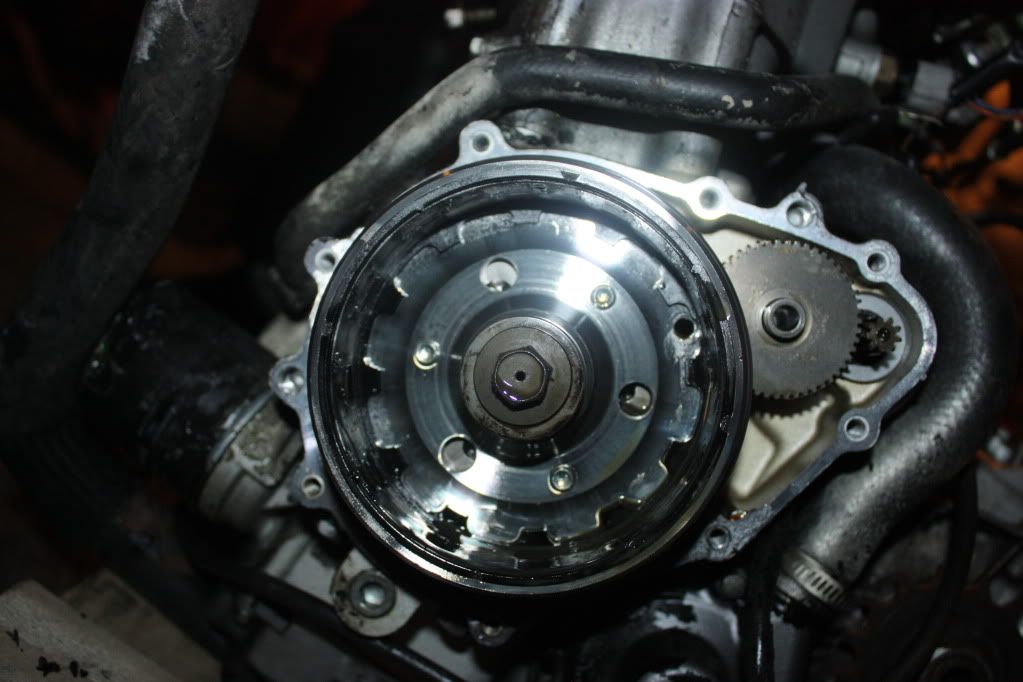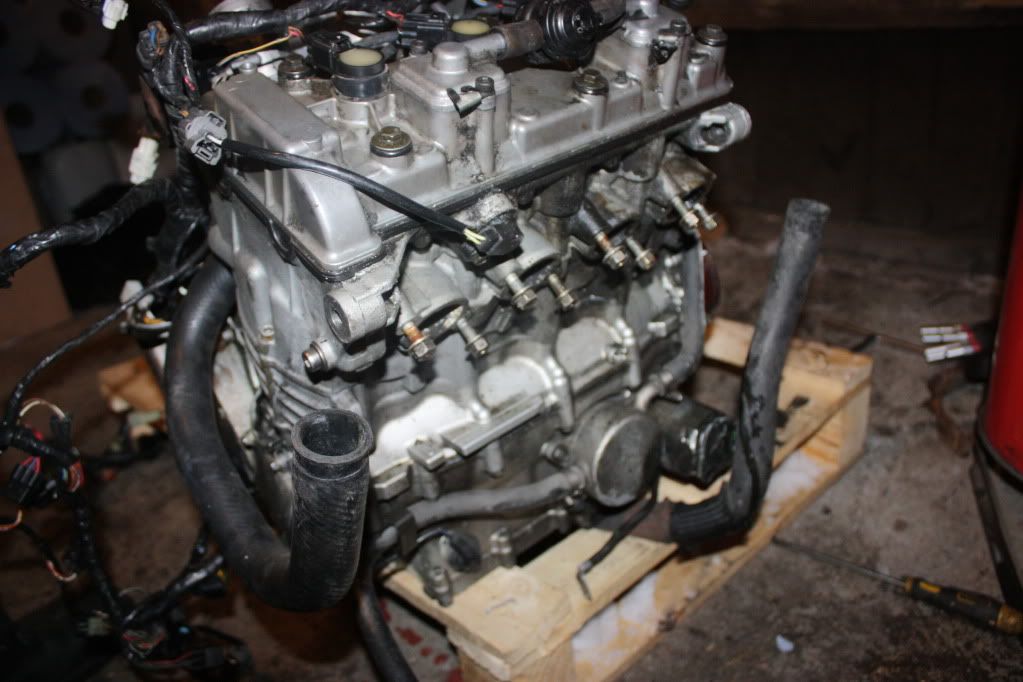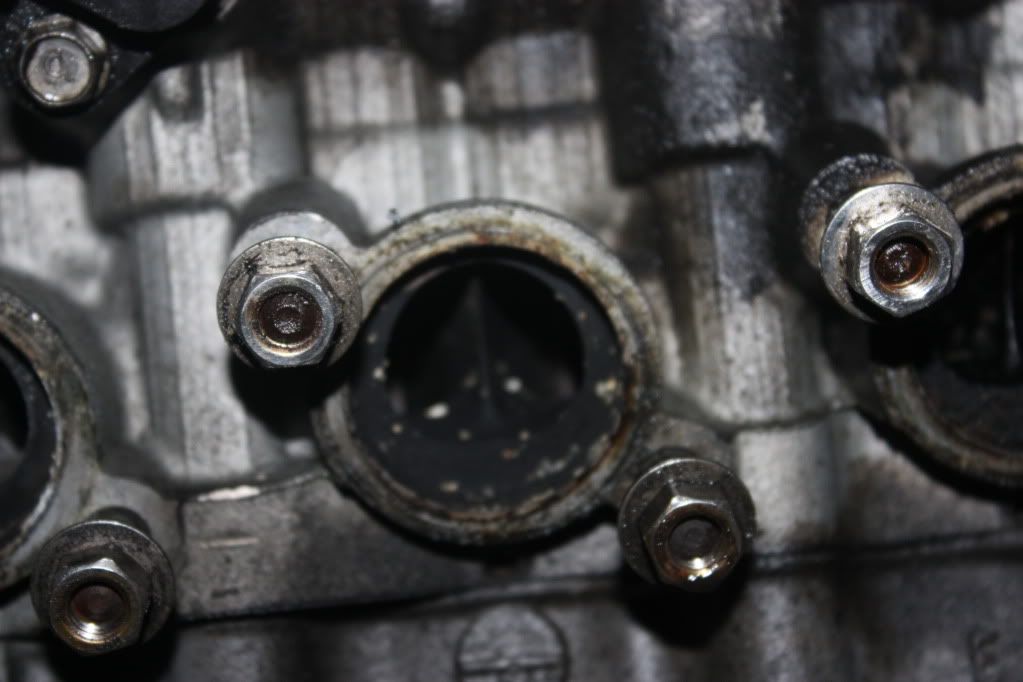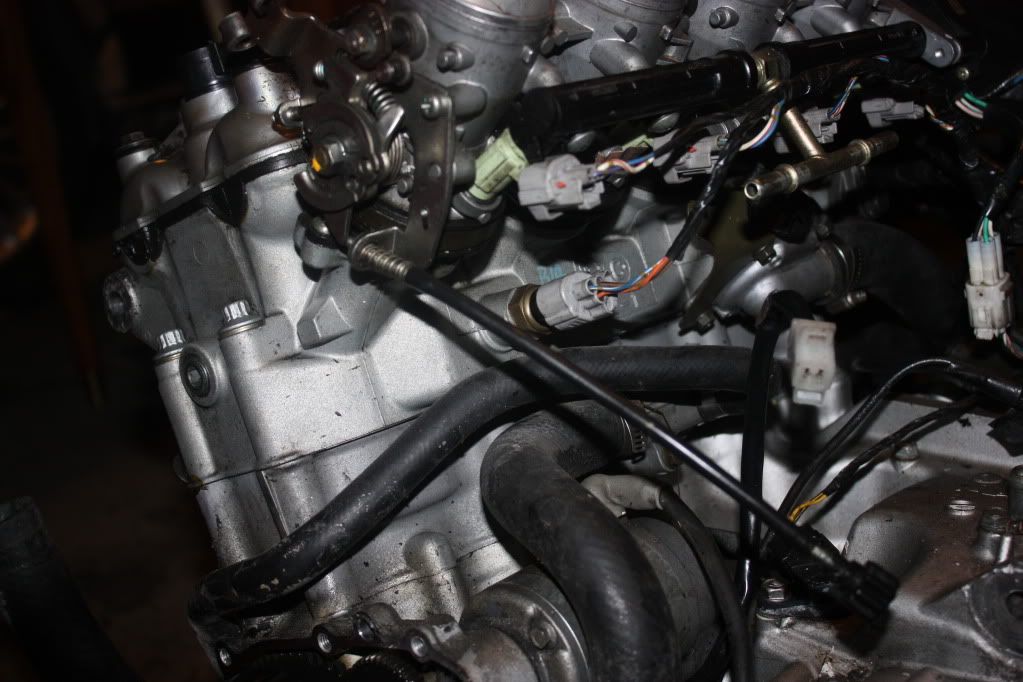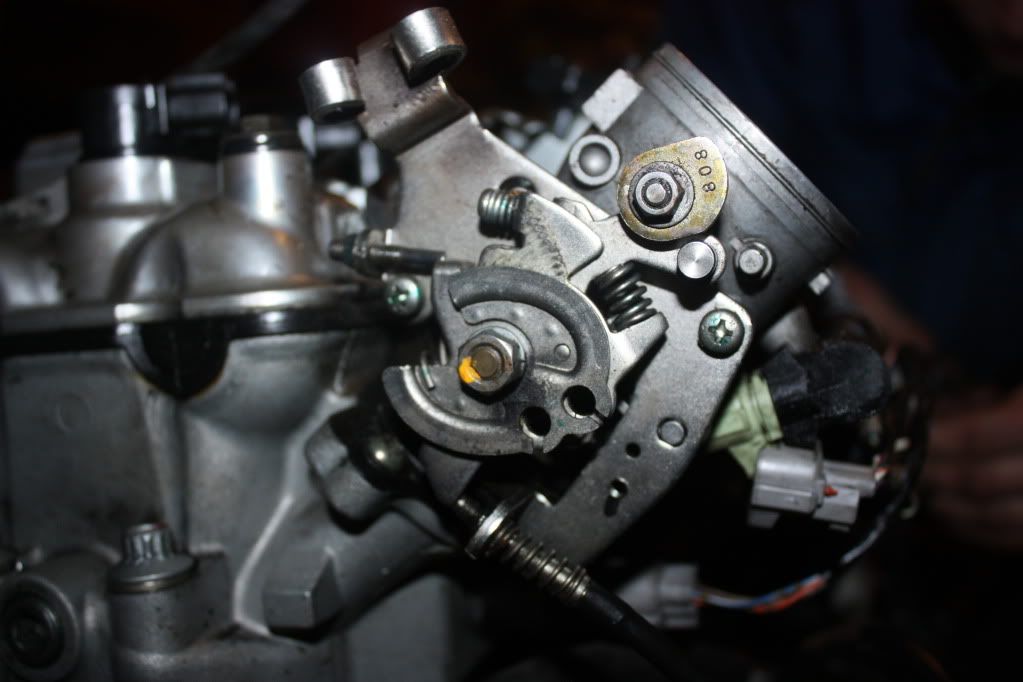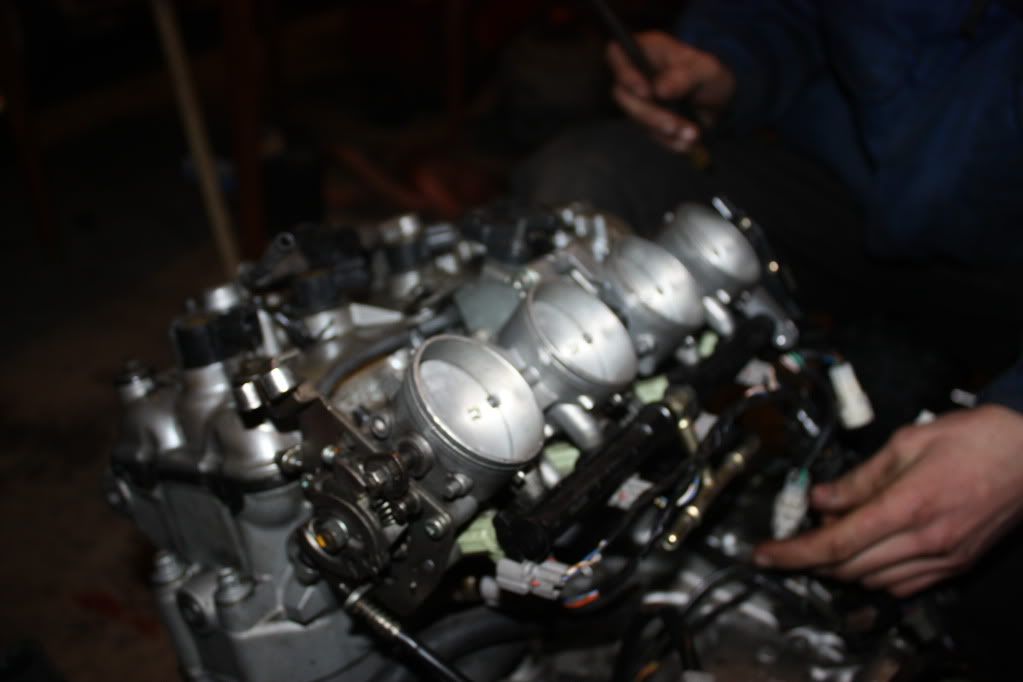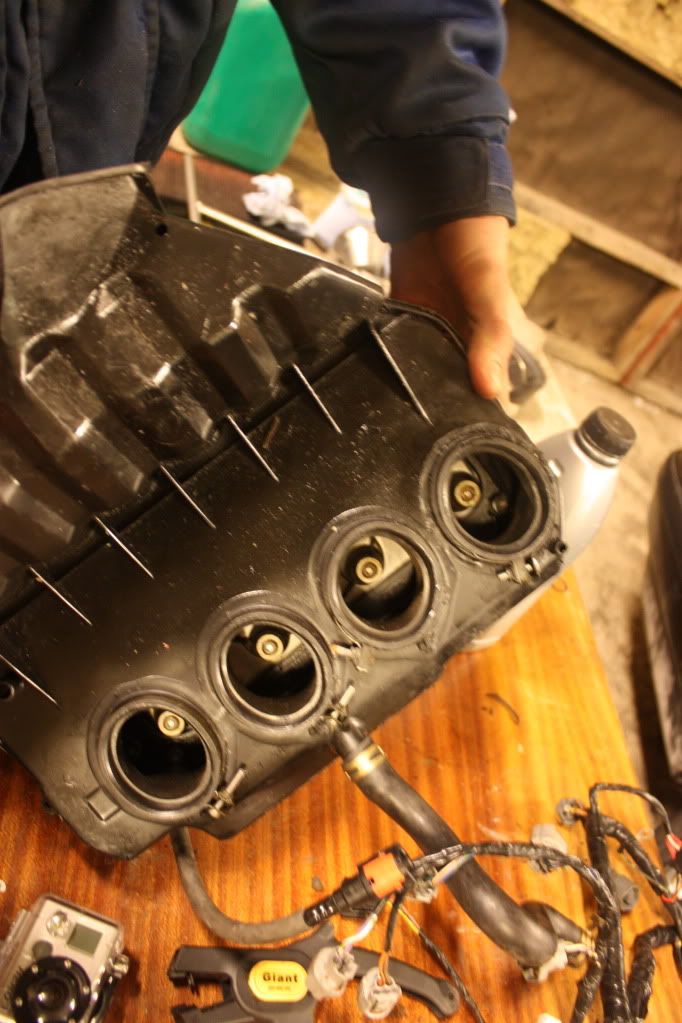 The Throttlebodies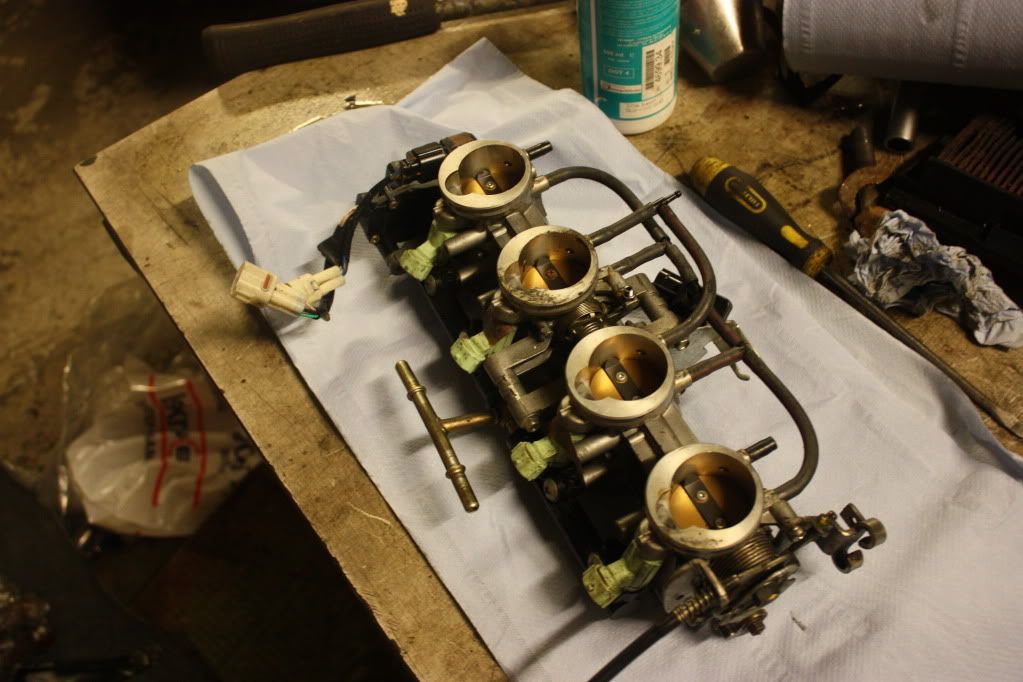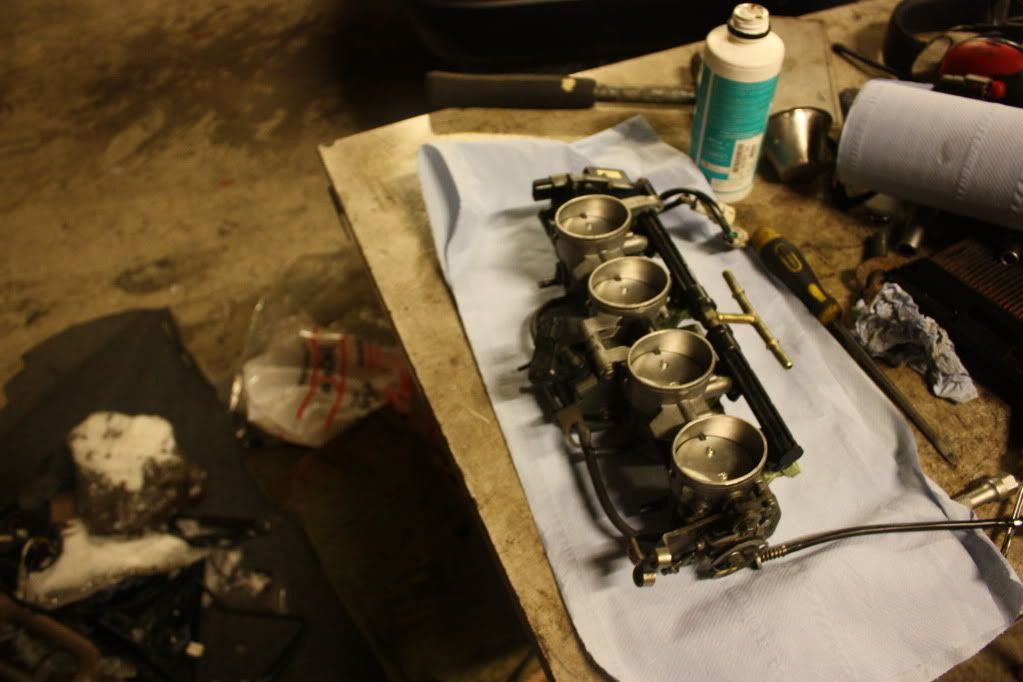 The coils - Some corrosion, but nothing serious
The diff - I will use this instead of buying the sentre drive cartridge, money saved!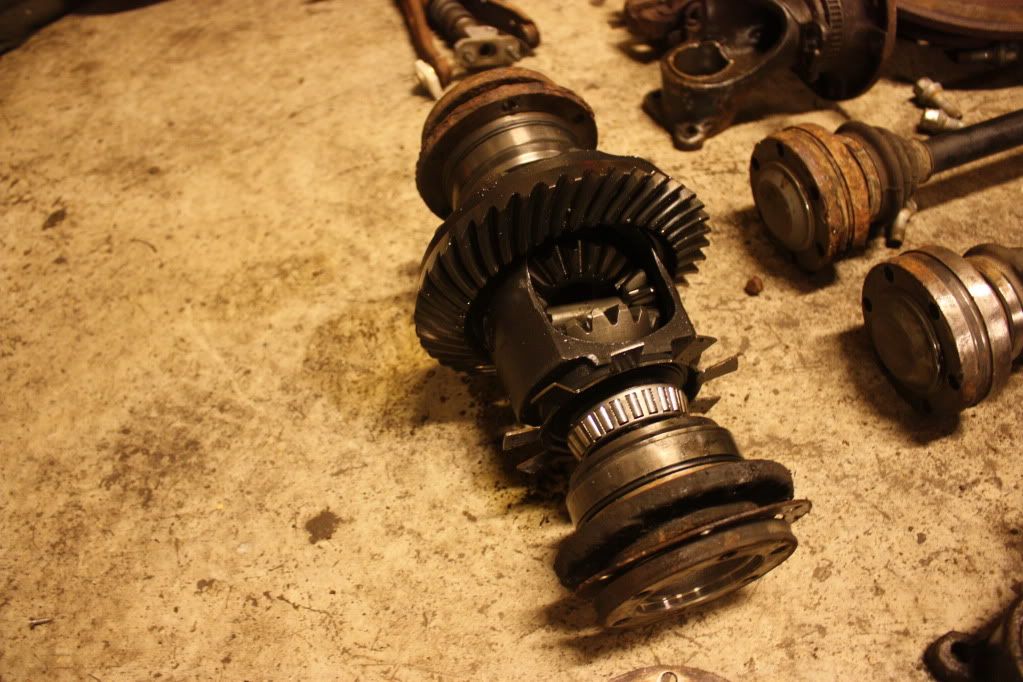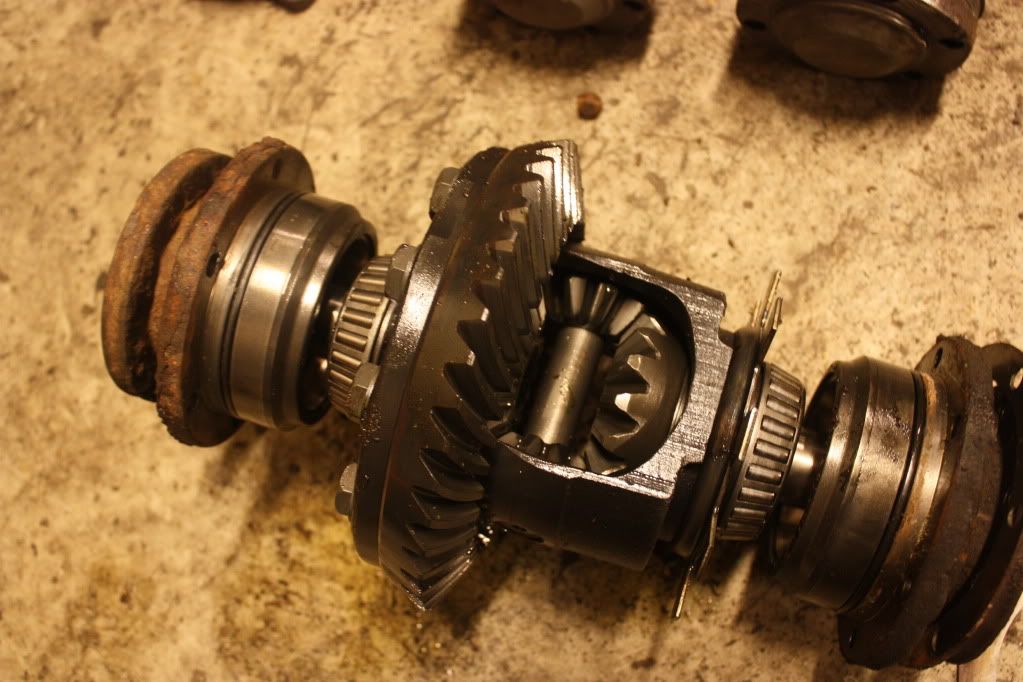 calipers and hubs - Is it usable?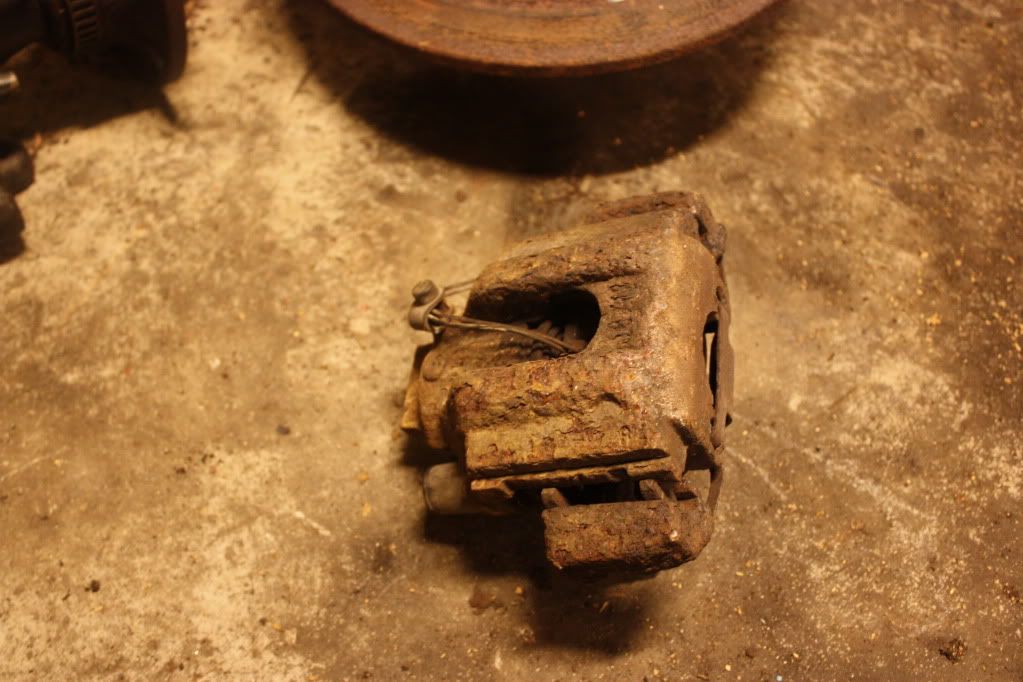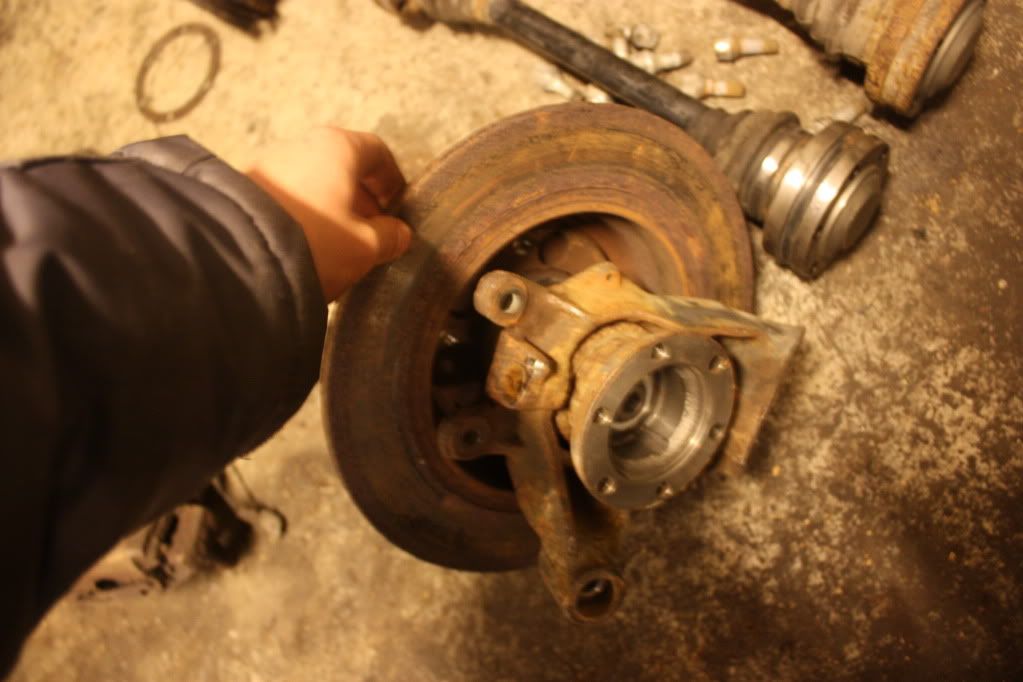 The shafts - from a BMW 525i E34 - I can't get to high angle on them, as the CV only measures something like 104mm x 30mm
The steering - I will extend the outer arms, and shorten the midle one.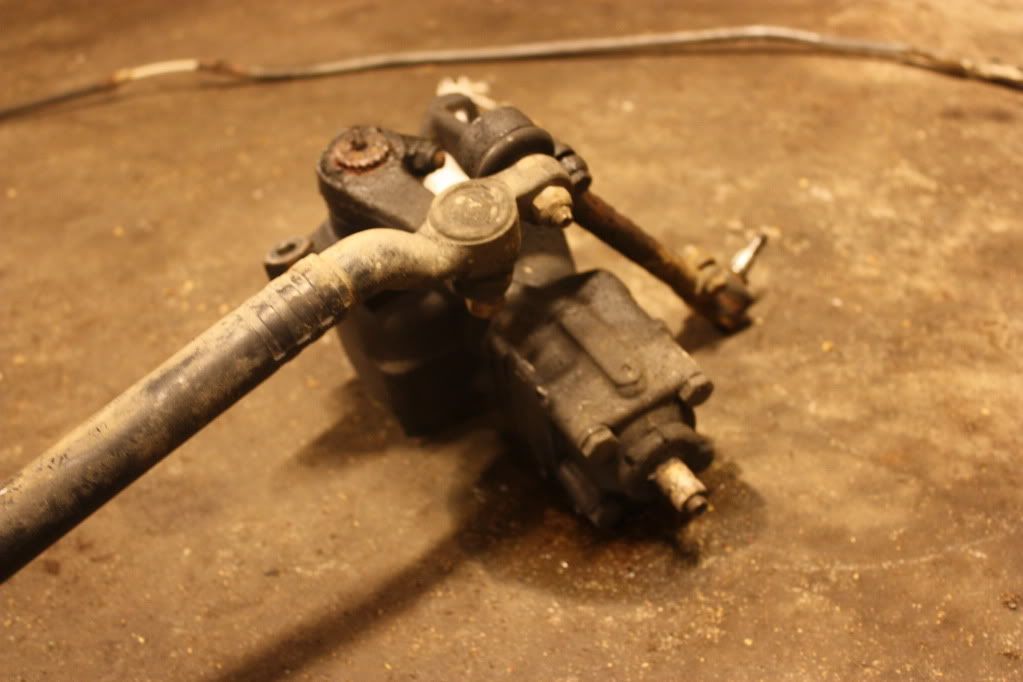 Some pictures of the pipebender - picked it up for about 160$