Progress is slow but continuous - fiddly bits take time!
Was in Perth this week for a work conference and found myself in Malaga this morning, couldn't help but call into The Edge and say g'day! Thanks Tony for letting me interrupt you and for the tour and the chat - it was really nice to meet you after all these years, I am looking forward now to ripping into my front arms after seeing your ideas...
Should have my rear end partly mocked up this week, need to finish the Acetal bushes then I am good to go!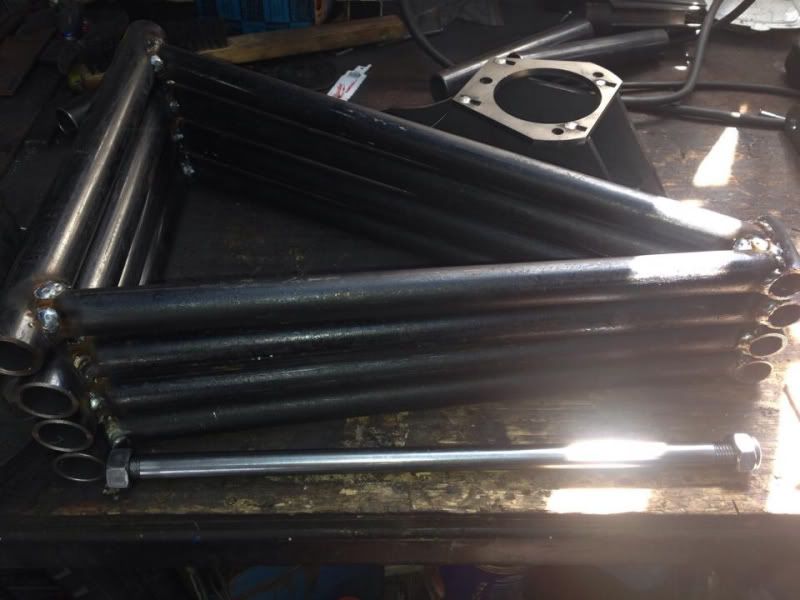 More pics as it progresses