Well today................
Started off by being called into work, so yeah basically I was chasing my tail from the start...
Anyway picked up the notcher and finally got cracking, bent up the front roll bar hoop for both buggies and then made the join roof supports for one of the buggies and then had to stop because was getting a little too noisy for 9:30 at night...
Anyway here are some pics...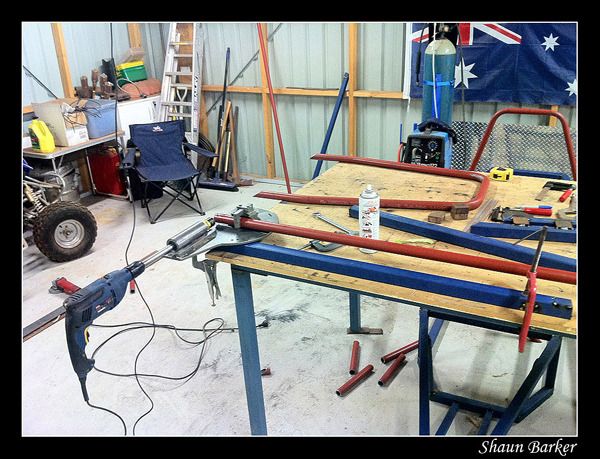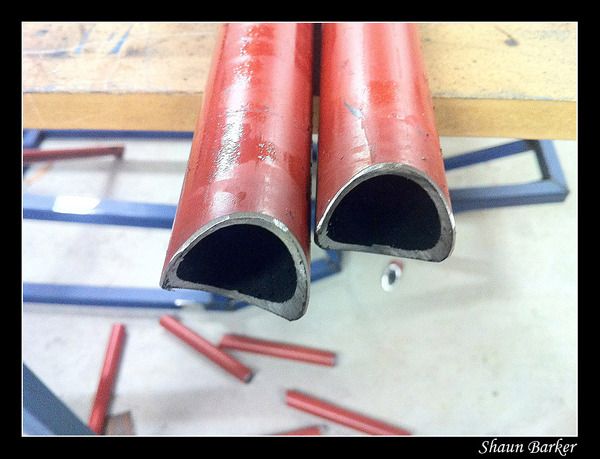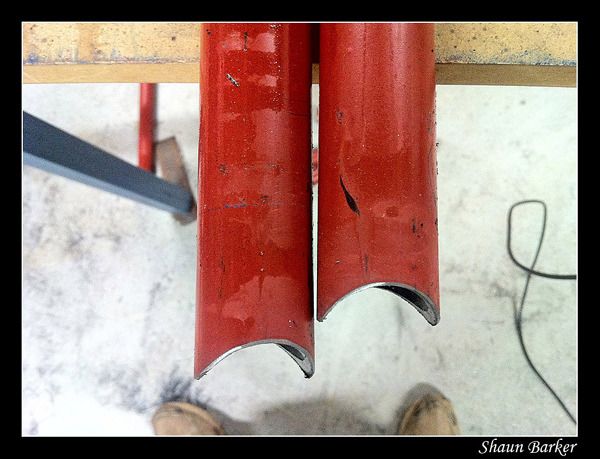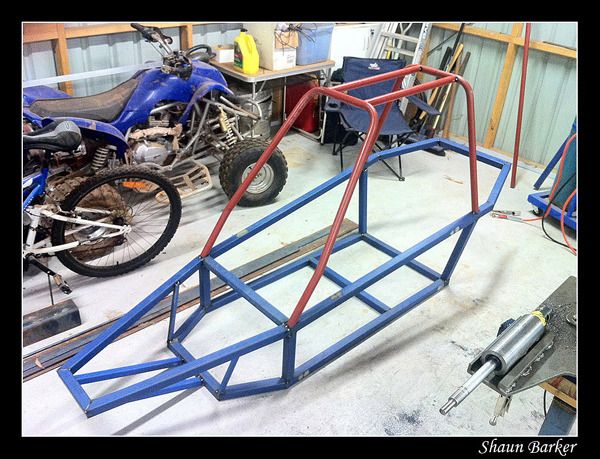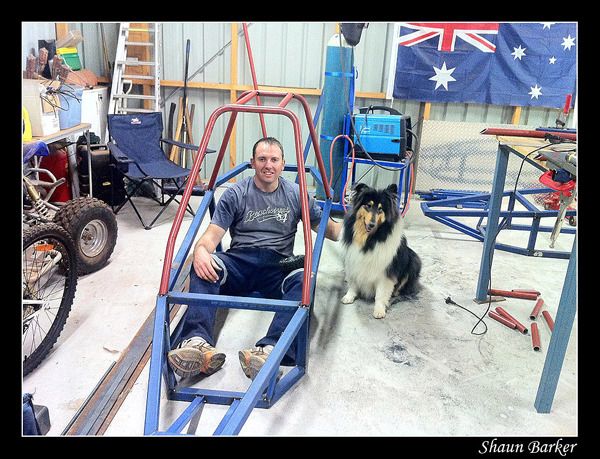 Shaun