Hey all...
Built a mini-sprint back in 1997 - 2000 and a sidewinder in 2001...
Decided it was time to make a piranha x 2, his and hers
Anyway started building today and got a little bit done, this is gonna be a slow build but hey will get there in the end... Going to be going to the Double Arm front and Double Arm rear with CV's. Am looking at a 1000cc inline for mine, maybe a GSX and not sure if I should go something a little smaller, maybe round the 750cc mark or just go all out engine wise on both...
Have added 200mm to top and bottom chassis rails as I am 6'6", haven't added any extra to engine bay, hope that doesn't turn around and bite me in the future
Anyway enough dribbling, this is where I am at: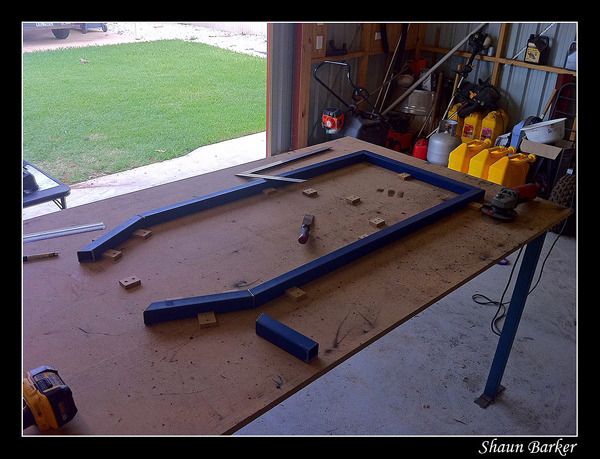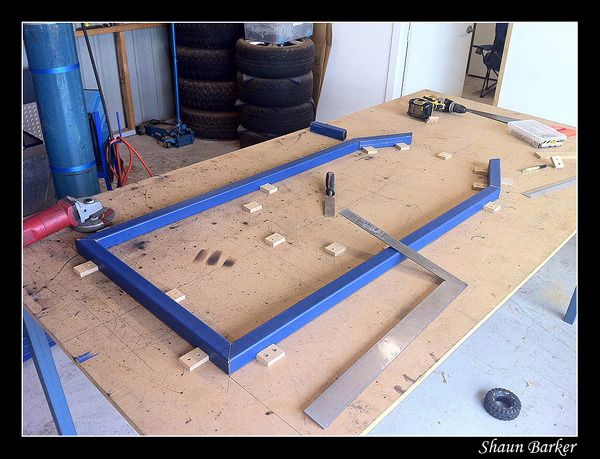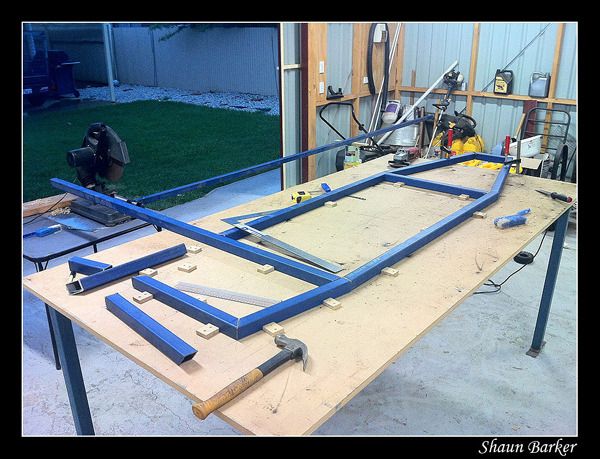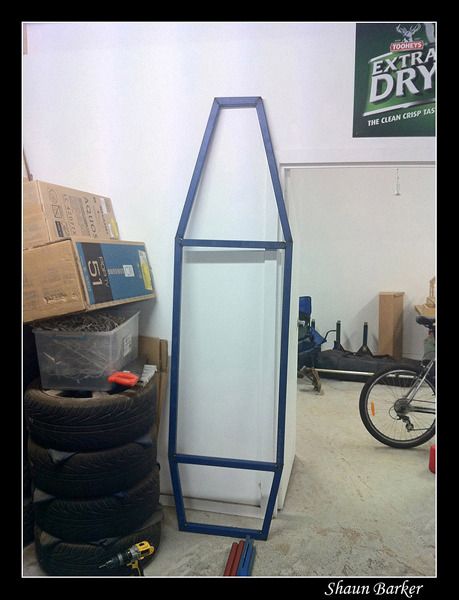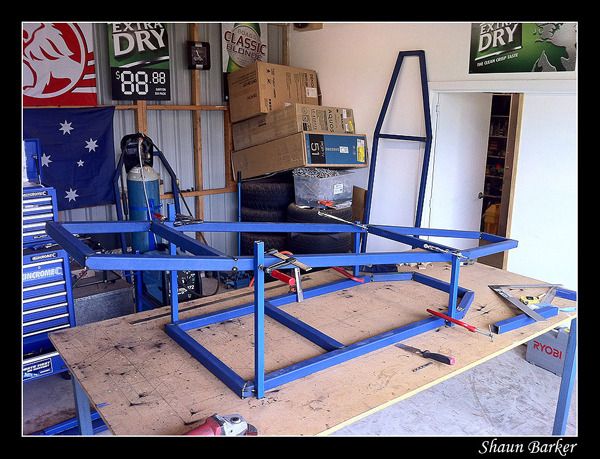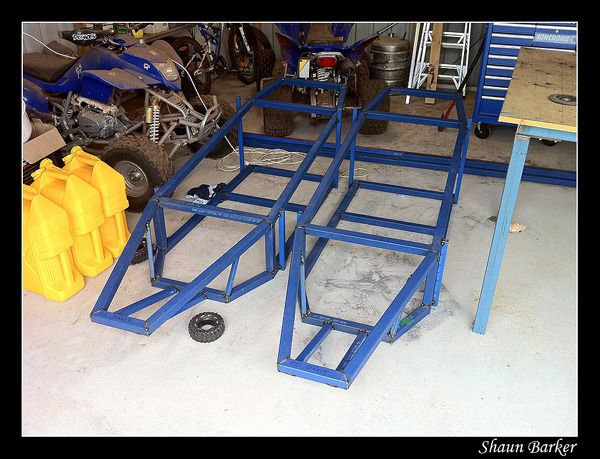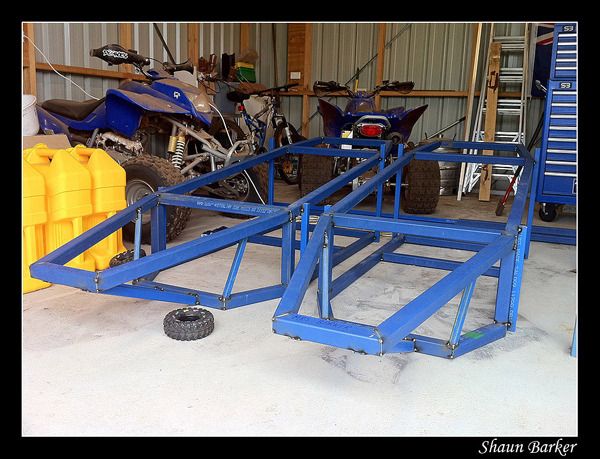 Shaun